Delivering Results, Reliability, And Rock Solid Dependability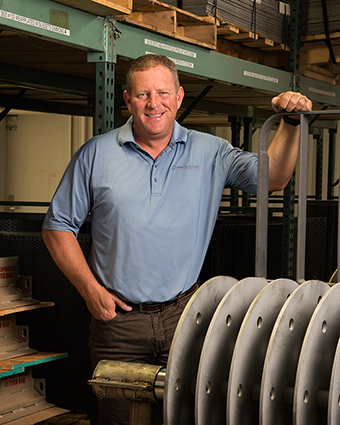 Performance Industries believes that the difference between ordinary and extraordinary is the little extra. We are here for you 24 hours a day 7 days a week.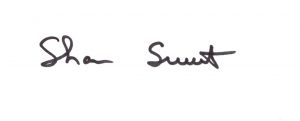 Performance Industries was created by men who believed there was a need for a better product with a better price in the hammermill and screening industry. With over 60 years of experience and knowledge in this industry we are here for you. Here are five principles the Performance Industries live by.
Conduct our lives and our business with honesty and integrity.
Long-term business success is based upon building and maintaining long-term relationships with customers, employees, and vendors.
Mutual respect and trust is the foundation great business relations are built on.
Seek each day to provide customers the best overall value in our industry.
Exceeding customers expectations should be our company's number one goal.