The spare gearbox program from Performance Industries offers the confidence of like new performance.
Customers Gearbox Sent In For Total Overhaul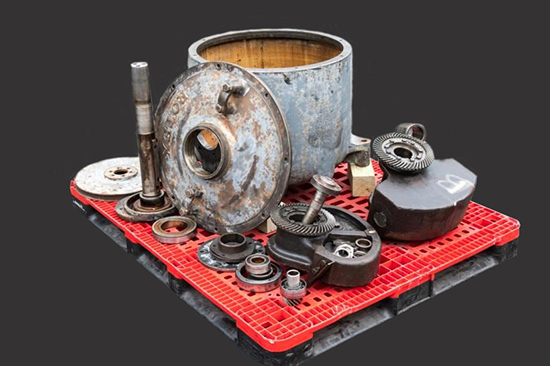 Reconditioned Gearbox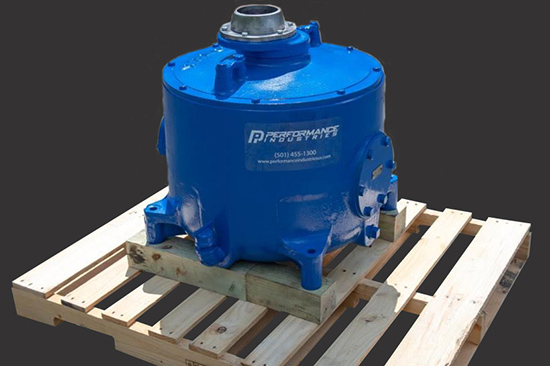 Performance Industries customers can trade in their current gearbox for a new gearbox assembly to receive a significant return credit. Gearboxes that are upgraded under the program are covered by Performance Industries 2-year warranty.
Performance Industries gearbox repair allows the customer to send in their gearbox for repair or overhaul. We will provide a free estimate. After the repair you will receive a new 2-year warranty on the gearbox.